Check out the next edition of the Common Core Workbooks. This one is the
Second Grade Common Core Workbook
. I have been lucky enough to get the First Grade and the Kindergarten books and they are great resources.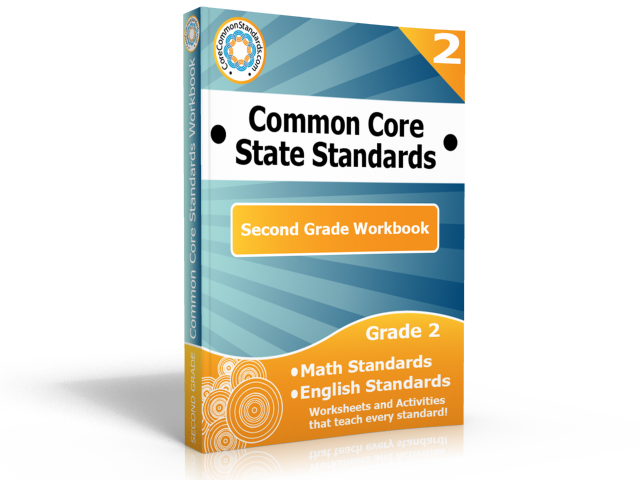 This book is 575 pages of ELA and Math activities, posters and worksheets all designed to meet the common core.
Check it ou
t and download the preview pages.
I highly recommend these books!